How To Use Video To Get More Mileage From Your Press Release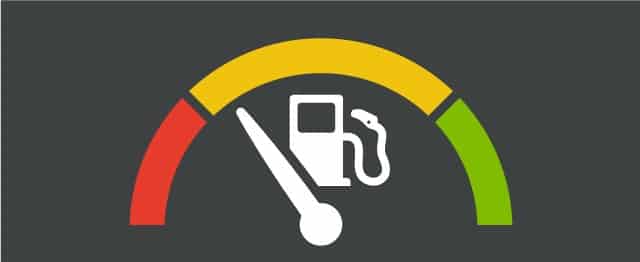 There are a number of ways to get more mileage from your press releases. Unfortunately, less than 15% of business who issue press releases are using the known effective techniques that optimize the release for search in order to make it stand out. Even fewer are using video in their press releases, despite the fact that sites like YouTube, Vimeo, and Vine are booming.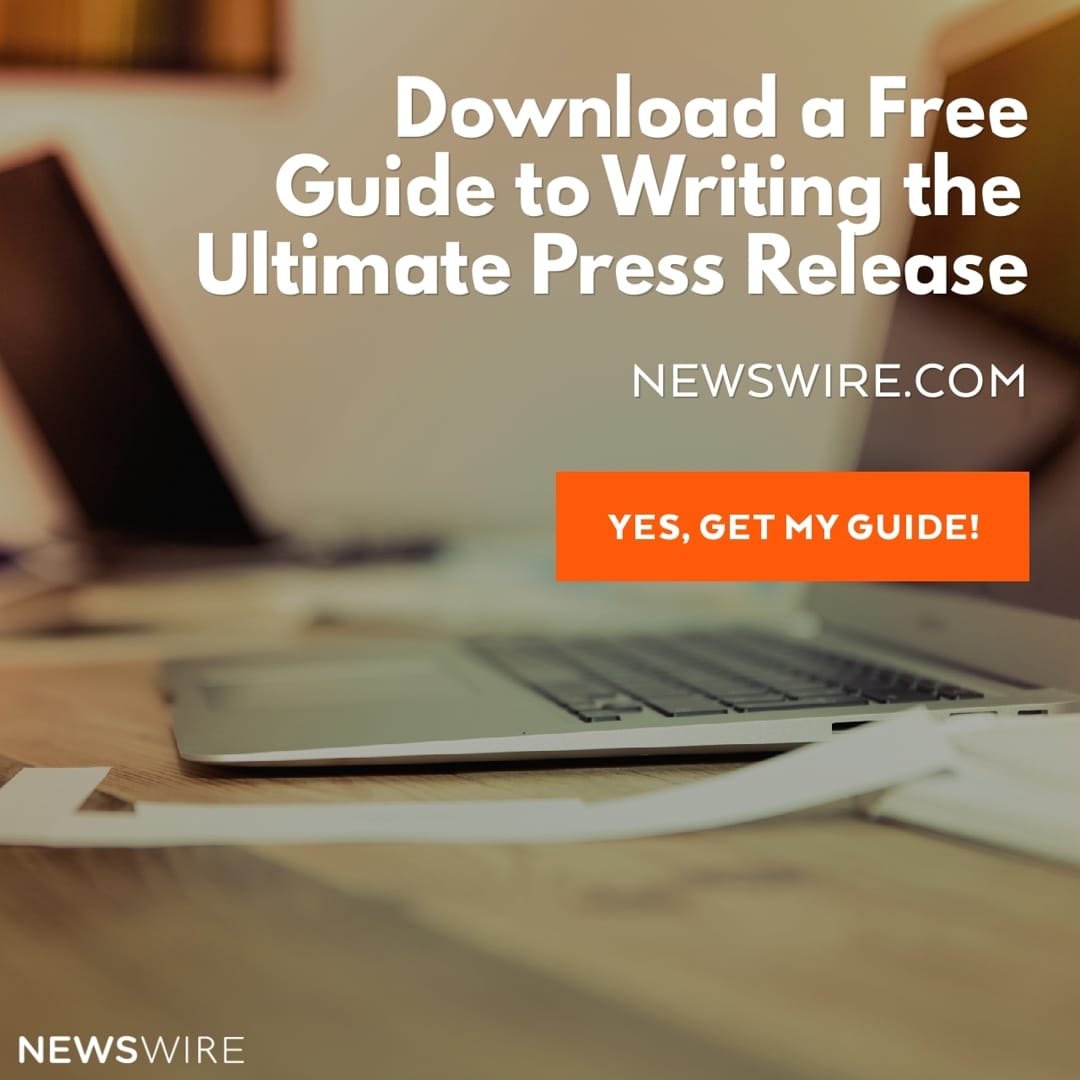 Studies show that a press release, with an image or video, is shared three times more than text-only press releases. If a picture is worth a thousand words, how many more can a video be worth? Images and videos also grab attention. Since so few press releases contain them, yours will instantly stand out.
Remember, the point of a press release is to offer useful information. Reporters and media outlets can use press releases as sources for stories and ideas. Videos are one of the easiest ways to present yourself as a credible and interesting source, worth paying attention to.
So, how can you use video to get more mileage from your press release? Here are a few suggestions.
Start With Your Thumbnail
Each video at the top sharing sites such as YouTube will show a single frame of the video, the thumbnail, as an enticement to click on it and watch it. Plan what your thumbnail will be. The image should either grab the attention, make clear what will be shown, or both.
Choose Keywords Carefully
Your keywords will appear in the title of the video, and description of it, when you post it online at the main video sharing sites, so be sure you choose words you know that viewers and media professionals will be searching for. If you can include some keywords in your thumbnail, great.
Show and Tell
One of the main rules of good storytelling is show, don't tell. This is especially true in relation to videos. Don't just focus on the packaging and item that you are trying to sell, show real people using it. Give a demonstration of how it works. Think infomercial rather than ad.