How To Use Video To Get More Mileage From Your Press Release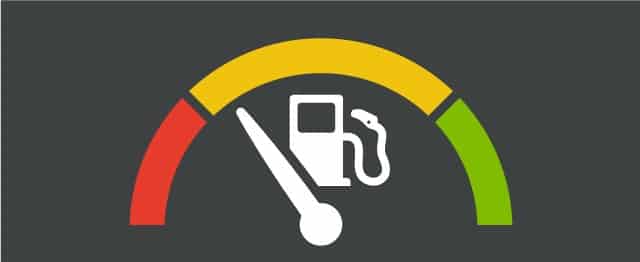 There are a number of ways to get more mileage from your press releases. Unfortunately, less than 15% of business who issue press releases are using the known effective techniques that optimize the release for search in order to make it stand out. Even fewer are using video in their press releases, despite the fact that sites like YouTube, Vimeo, and Vine are booming.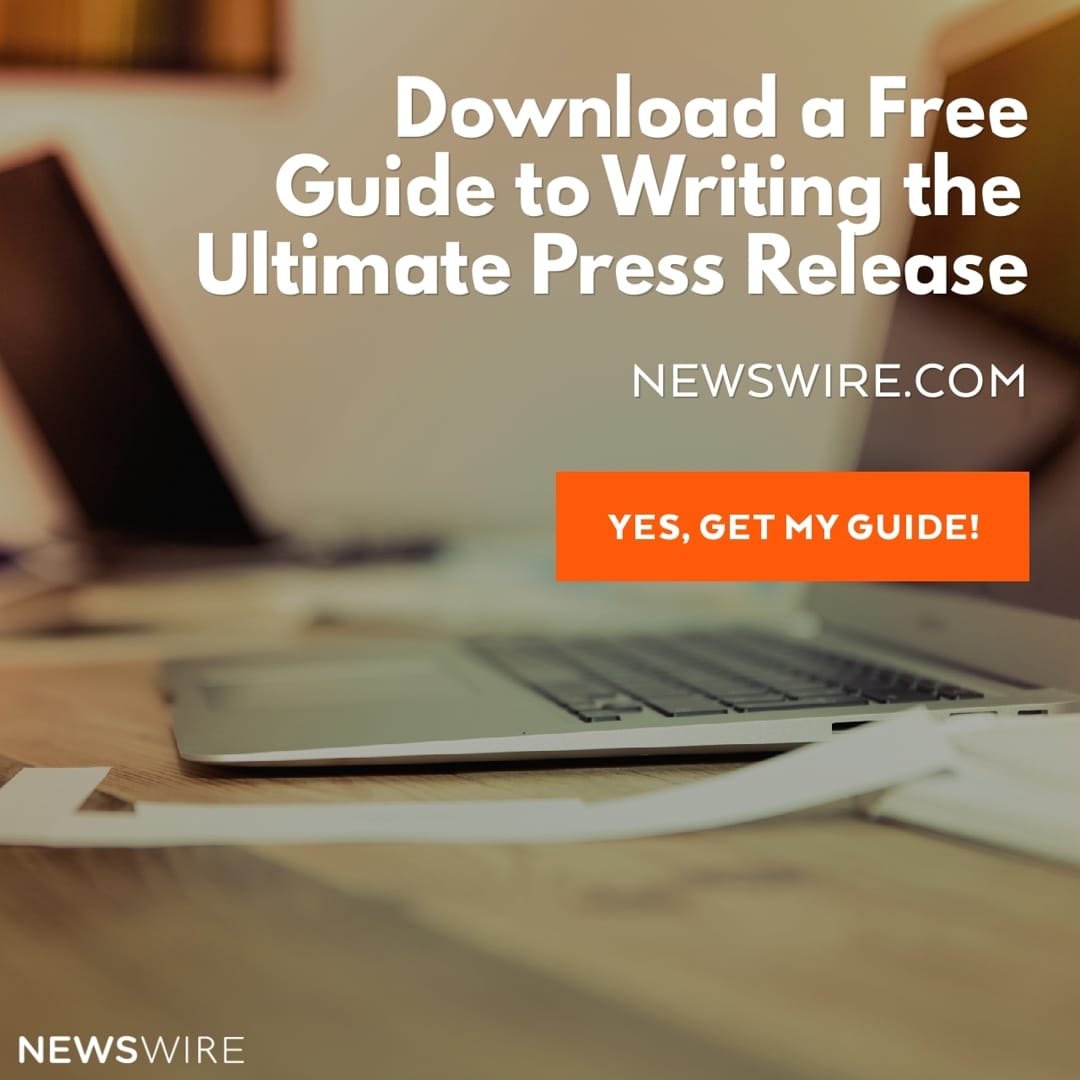 Studies show that a press release, with an image or video, is shared three times more than text-only press releases. If a picture is worth a thousand words, how many more can a video be worth? Images and videos also grab attention. Since so few press releases contain them, yours will instantly stand out.
Remember, the point of a press release is to offer useful information. Reporters and media outlets can use press releases as sources for stories and ideas. Videos are one of the easiest ways to present yourself as a credible and interesting source, worth paying attention to.
So, how can you use video to get more mileage from your press release? Here are a few suggestions.
Start With Your Thumbnail
Each video at the top sharing sites such as YouTube will show a single frame of the video, the thumbnail, as an enticement to click on it and watch it. Plan what your thumbnail will be. The image should either grab the attention, make clear what will be shown, or both.
Choose Keywords Carefully
Your keywords will appear in the title of the video, and description of it, when you post it online at the main video sharing sites, so be sure you choose words you know that viewers and media professionals will be searching for. If you can include some keywords in your thumbnail, great.
Show and Tell
One of the main rules of good storytelling is show, don't tell. This is especially true in relation to videos. Don't just focus on the packaging and item that you are trying to sell, show real people using it. Give a demonstration of how it works. Think infomercial rather than ad.
Include Photos And Video
Make sure you include some great stills as well as video. This gives those who see the press release a number of options when it comes to picking up your story.
Planning Your Video Timing
Aim to be short, sharp and to the point and get everything done in 2 to 3 minutes. In the same way that journalists use the 6 Ws:
• Who
• What
• When
• Where
• Why
• How
You can 'front load' your video with that information first, then give illustrations later. Again, thing news article and information, facts, not ads.
Hold Their Attention
Avoid 'talking heads' and close ups of the product[1]. Think movement and human interest. Illustrate what is being said in a couple of different ways. Think male versus female audience appeal. Men tend to watch more videos and read more news sites, but women tend to make the purchasing decisions in most households.
Embed The Video
Don't just link, embed so that it is right on the press release page for everyone to see.
Share On Social Media[2]
Once you've uploaded your video to your YouTube channel, use the convenient share buttons to spread the word about it.
Link Your Video
Once your press release is uploaded, link to it by going back into your video manager and adding the URL to the video page.
Offer A Transcript
Consider offering a transcript of the video so reporters can copy and paste the content. Use keywords so the search engines can find it.
Call us today to speak to one of our PR specialists: 1-800-713-7278
Source URL: Read More
The public content above was dynamically discovered – by graded relevancy to this site's keyword domain name. Such discovery was by systematic attempts to filter for "Creative Commons" re-use licensing and/or by Press Release distributions. "Source URL" states the content's owner and/or publisher. When possible, this site references the content above to generate its value-add, the dynamic sentimental analysis below, which allows us to research global sentiments across a multitude of topics related to this site's specific keyword domain name. Additionally, when possible, this site references the content above to provide on-demand (multilingual) translations and/or to power its "Read Article to Me" feature, which reads the content aloud to visitors. Where applicable, this site also auto-generates a "References" section, which appends the content above by listing all mentioned links. Views expressed in the content above are solely those of the author(s). We do not endorse, offer to sell, promote, recommend, or, otherwise, make any statement about the content above. We reference the content above for your "reading" entertainment purposes only. Review "DMCA & Terms", at the bottom of this site, for terms of your access and use as well as for applicable DMCA take-down request.
Acquire this Domain
You can acquire this site's domain name! We have nurtured its online marketing value by systematically curating this site by the domain's relevant keywords. Explore our content network – you can advertise on each or rent vs. buy the domain. Buy@TLDtraders.com | Skype: TLDtraders | +1 (475) BUY-NAME (289 – 6263). Thousands search by this site's exact keyword domain name! Most are sent here because search engines often love the keyword. This domain can be your 24/7 lead generator! If you own it, you could capture a large amount of online traffic for your niche. Stop wasting money on ads. Instead, buy this domain to gain a long-term marketing asset. If you can't afford to buy then you can rent the domain.
About Us
We are Internet Investors, Developers, and Franchisers – operating a content network of several thousand sites while federating 100+ eCommerce and SaaS startups. With our proprietary "inverted incubation" model, we leverage a portfolio of $100M in valued domains to impact online trends, traffic, and transactions. We use robotic process automation, machine learning, and other proprietary approaches to power our content network. Contact us to learn how we can help you with your online marketing and/or site maintenance.